Why LUX Foundation Solutions
LUX Foundation Solutions offers several types of foundation repair services for your home or business in Virginia. Many of which come with lifetime (of the home) or long term transferable warranties.
The foundation is the most crucial piece of the structure for any building. Without a solid foundation, many cosmetic and structural issues will begin to occur ranging from doors sticking, windows not opening, cracks in the foundation or brick, cracks in the drywall, nail pops, unlevel floors, and many other damaging effects to the structure.

Most home foundation issues occur due to changes in the soils beneath the home. Including over-saturation, moisture content, drying and shrinking or changes of density due to an underlying soil issue.
We conduct an evaluation for your home or building to determine the source of your concern. Then a solution is designed based on your home or buildings' specific needs.

We then employ the latest technologies and practices for your foundation repair to ensure you are getting the best repairs possible. Once repaired all methods of repair are independently evaluated to ensure that you are getting the right repair done the first time. We can't wait to hear from you! Contact the professionals at LUX Foundation Solutions today for foundation repair services you can trust.
Foundation Repair Solutions
At LUX Foundation Solutions we offer a variety of solutions that are customized to your home. Below you will find the various foundation repair services we provide our clients. If you have a question or want to learn more about our foundation repair solutions, contact us today!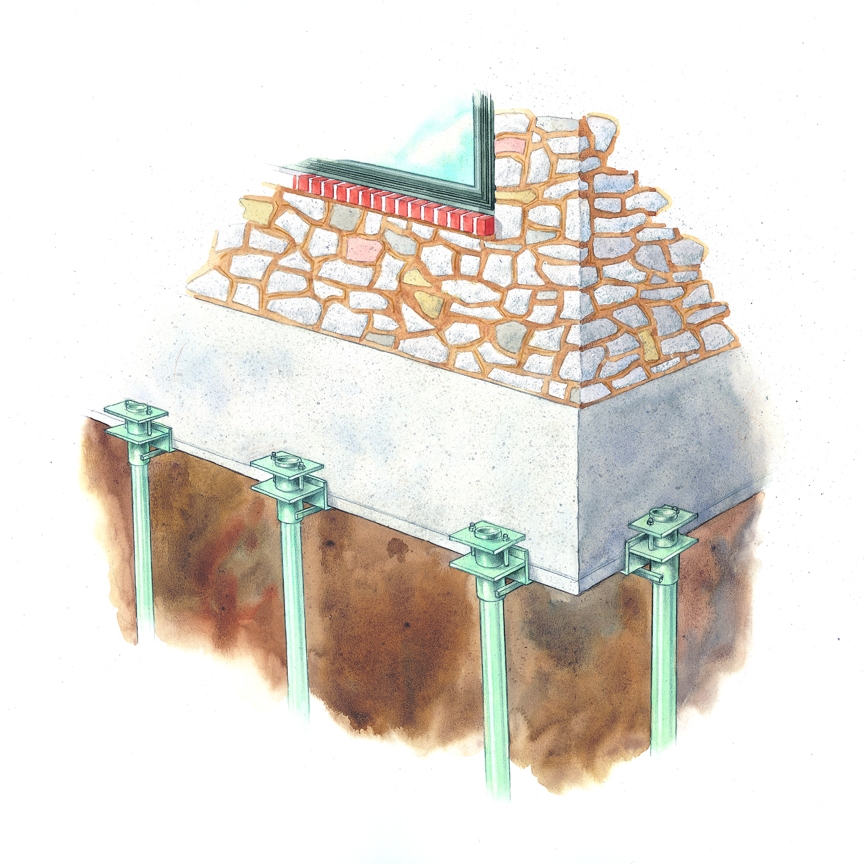 ---
---
---
Foundation Reinforcement
---
Steel Beams
Helical Tie Backs
---
Foundation/ Foundation Wall replacement
---
Carbon Fiber
---
Concrete Crack Repair
---
Contact us for more services in your area!