Foundation Repair Solutions
Concrete crack Repair in Northern Virginia
Having cracks in your concrete walls or floors can be frustrating. Not to mention there can be many reasons that your concrete is starting to crack, some more serious than others. That's why at LUX Foundation Solutions we provide clients with FREE inspections to determine if they need concrete crack repair. Contact us to get started!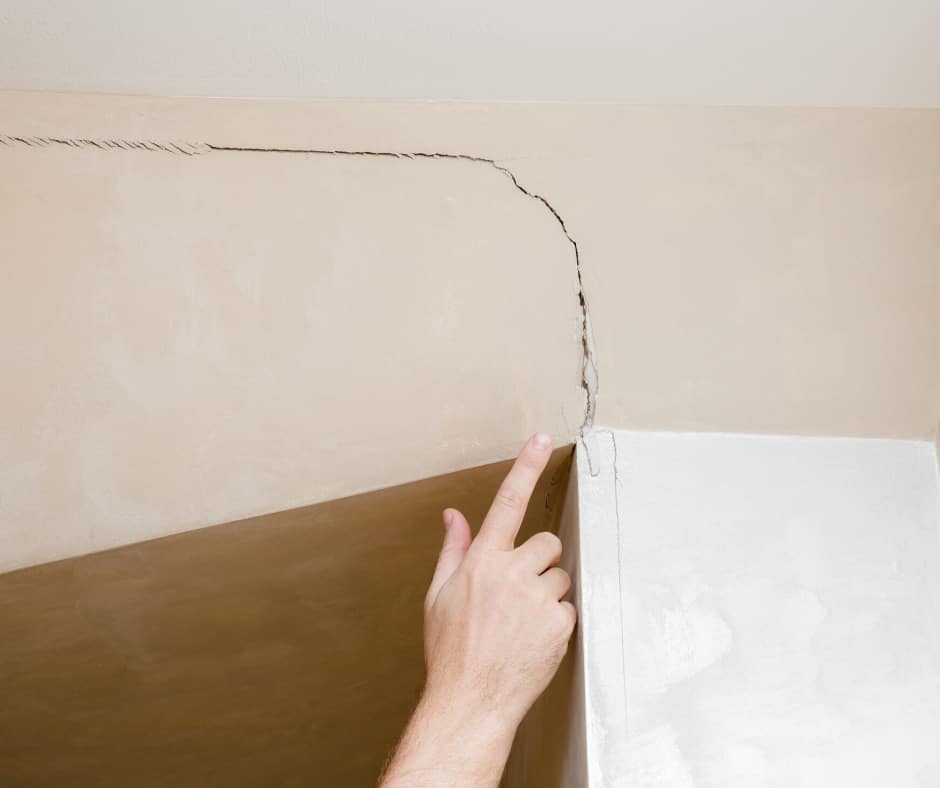 What Is Concrete Crack Repair?
Do you notice big cracks in your basement concrete walls or floors? Not only is this an eyesore, but it could also be an indicator of an underlying foundation problem. Concrete wall & floor cracks do not get better with time, that is why it's important to fix the problem as soon as it arises. If you notice concrete cracks in your basement, contact the experts at LUX Foundation Solutions to learn more about our concrete crack repair services.
Choose LUX Foundation Solutions For Your Concrete Crack Repair:
If you notice cracks in your concrete, you can depend on LUX Foundation Solutions for all your concrete crack repair needs. With over 30 years of experience in the industry, we can get your home back into shape. Contact us today to schedule your free inspection
Advantages Of Concrete Crack Repair:
Although cracks in the wall are visually unappealing there are many more reasons that cracks left untreated can be damaging your home. Some advantages of concrete crack repair include: