Concerned About Your Wet Basement?
LUX­ Foundation Solutions offers several types of waterproofing options for your home or business in Virginia. Many of which come with lifetime (of the home) or long term transferable warranties.
Many homes and businesses experience foundations leaking from hydrostatic pressure, underground springs or high water tables. Water is one of mother nature's greatest forces causing more damages to communities, homes, and families. Here at LUX Foundation Solutions, we perform a full evaluation of the home's water dynamics such as gutters, grading, roofline, basement or crawlspace depth below grade and many various aspects that all contribute to the home or business's water issues.

Once the causes have been found, a repair plan is designed specifically for your home or business. This approach gives home and business owners the best repairs possible because we don't limit our repair option to one system as we have access to just about every option on the market. Not only do we have an extensive array of repair methods we also make sure your solution is expertly installed the first time. The best warranties are the ones you never have to use. We pride ourselves on making sure we do it right the first time saving you several service calls and aggravation later on.
Choose LUX Foundation Solutions For Your Basement Waterproofing
If you are experiencing water in your basement, contact the professionals at LUX Foundation Solutions. We have the experience and expertise to get provide you with waterproofing solutions that work. Don't let the water damage more of your property and your belongings- contact us today!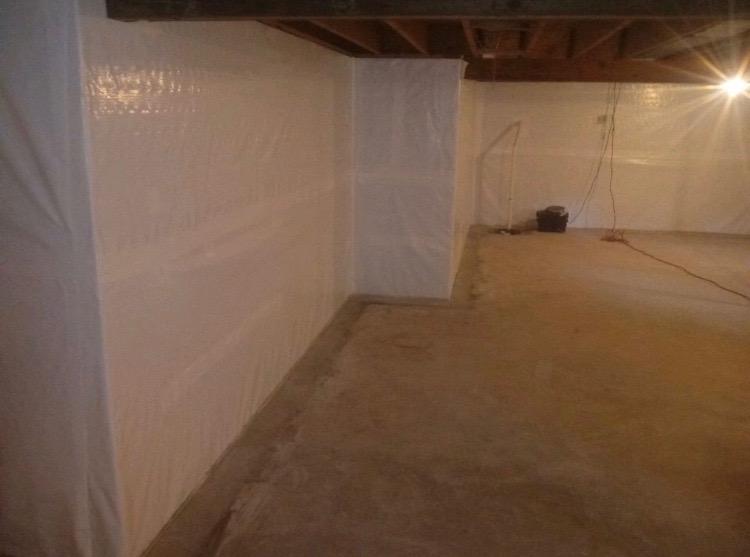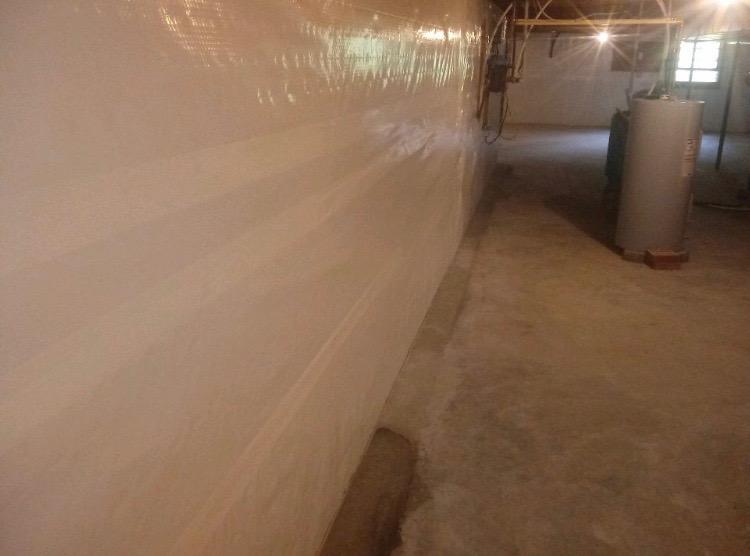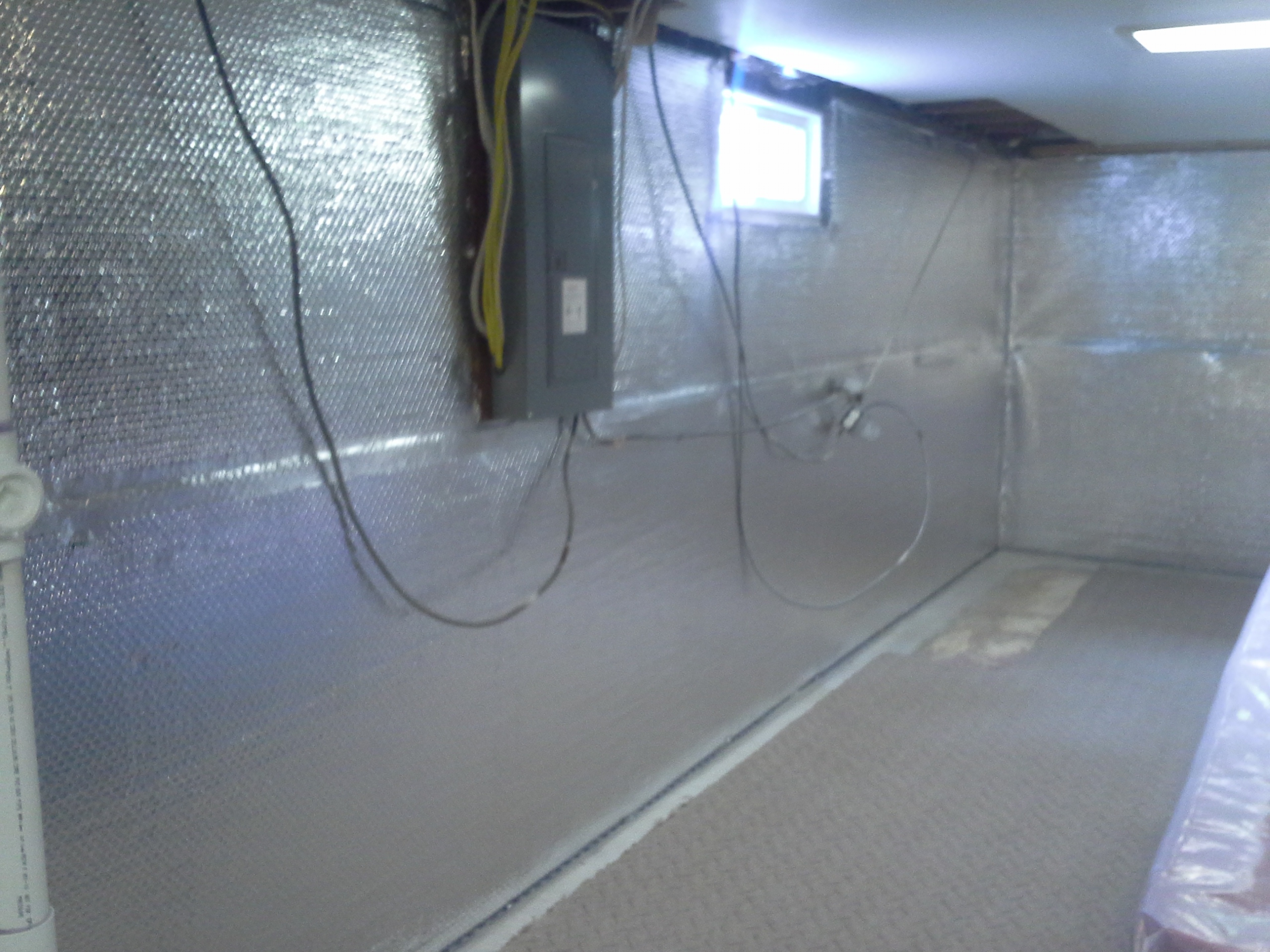 Basement Exterior Waterproofing
---
Basement Interior Waterproofing
---
Crawlspace Interior Waterproofing
---
Crawlspace Exterior Waterproofing
Crack Repairs
---
Downspout Extensions
---
Landscape French Drains