Top Foundation Repair Services In Arlington, Virginia
Foundation Repair in Arlington, VA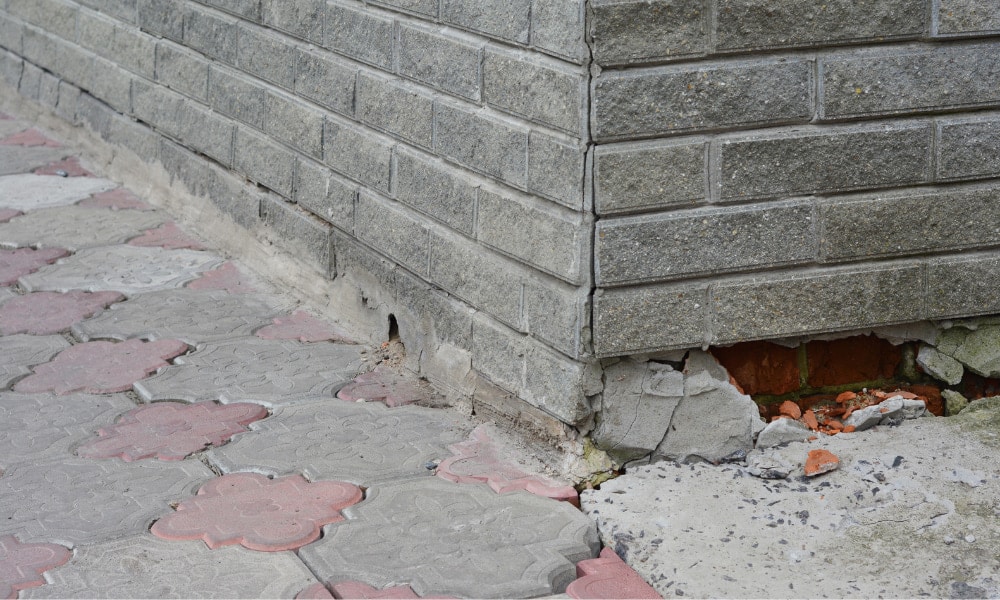 Industry Leader in Foundation Repair in Arlington, Virginia
Your home's foundation is designed to bear the entire weight of your house. This dense slab acts as an anchor, holding your walls in place and keeping your roof firmly above your head. When it fails, you have a serious matter on your hands.
It may be difficult to spot a foundation problem at first, but the issue can be compounded the longer you wait to call in a professional team to help fix it. At the first sign that your foundation has been damaged, call LUX Foundation Solutions to inspect your home.
Our decades of experience in the region mean you can depend on us for foundation repair in Arlington.
How to Identify Foundation Issues
Some signs of foundation damage in your home are noticeable. Clearly visible cracks and gaps in the concrete or blocks could be a problem. You might observe that your house has significant settling, that one side is lower than the other, or that a section has experienced lifting or upheaving.
These are indications that damage is in progress, but you should also pay attention to other less obvious symptoms. The following are important clues telling you to look for further damage:
Homes with one foundation issue are likely to experience more unless proper repairs occur quickly. If you're concerned about your home's foundation, contact LUX Foundation Solutions to set up a consultation today.
Causes of Foundation Problems
Main Causes of Common Foundation Issues
There can be a lot of reasons behind foundation issues. Some can be avoided, but some are out of your control. Things that cause foundation issues include:
LUX Foundation Solutions has been helping Arlington-area residents repair their homes with top-of-the-line solutions for decades. Give us a call to get started today.
Foundation Repair Solutions in Arlington, VA
When you call on the team at LUX Foundation Solutions, you're getting access to a variety of foundation repair services. Many factors play into which is right for your property, and our experts will put together the perfect plan to fix your specific issues.  Our customized solutions include:
These piers utilize the weight of your home or building to drive them into the bedrock and secure your foundation.
If the problem is the soil content, our team installs high-strength tube steel into the bedrock below it.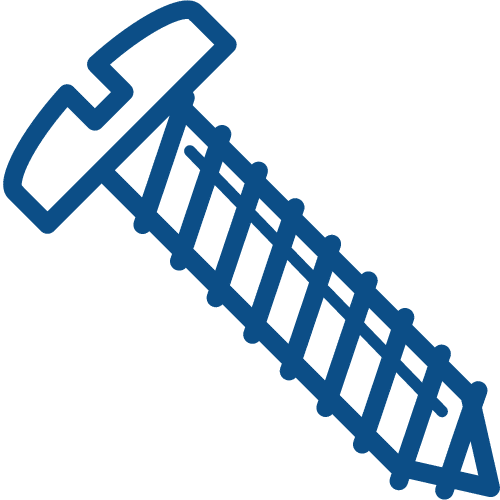 If a wall needs repair, our team installs pre-engineered large, screw-like fixtures to keep the wall in place.
This solution rebuilds a foundation wall to stabilize the entire foundation.
Foundation Problems? Call on LUX Foundation Solutions.
No matter what the cause of your foundation issues in your Arlington home, getting them repaired quickly by a professional team of experts could mean the difference between a home or building that lasts for decades and safety risks that get increasingly expensive to fix. 
At LUX Foundation solutions, we make it our priority to protect your home and keep your family safe. Don't wait until minor foundation damage turns into a disaster. Our team of experts is here to answer any questions you might have. For foundation repair in Arlington, we have you covered.