Top Crawl Space Repair Services In Fairfax, VA
Crawl Space Repair in Fairfax
Industry Leader in Crawl Space Repair in Fairfax, Virginia
Crawl space issues are always a cause for concern. Some are fast fixes, and others are structural risks requiring deeper work. Even a small problem can become a threat, though, if not addressed quickly and handled well.

LUX Foundation Solutions has 25 years of experience delivering the best crawl space repair in Fairfax, VA. You can contact our team and we'll quickly make your crawl space safe and healthy.
Why Crawl Space Repairs Are Needed
Your home's stability and the health and safety of its inhabitants are linked to your crawl space. Here are some common factors that lead to problems:
Corroded fittings and standing water can be found in crawl spaces where plumbing has started to fail or rains have been heavy. The property may also have drainage problems.
Elevated Condensation and Humidity
Vents can allow outside air to mix with interior crawl space air. This can manifest as micro-droplets that drive up humidity, leading to uncomfortable interior temperatures and higher utility costs.
Sagging, uneven, or bouncy floors can signify weak joists and beams in a crawl space. This red flag means your home's foundation is at risk.
This is a serious problem that can cause respiratory or pulmonary issues and worsen existing conditions or allergies.
LUX Foundation Solutions has 25 years of experience in resolving these issues. You can call us for a free consultation.
Sources of Crawl Space Problems
What Causes Crawl Space Moisture Issues?
If you've noticed damages to your Fairfax-area crawl space or are worried about potential ones in the future, these causes are good to watch for.
Improper support systems can lead to warping and impact the settling of your home as well as become a danger to the overall structure.
Crawl Space Repair Solutions in Fairfax, VA
The LUX Foundation Solutions experts protect crawl spaces in many ways to provide lasting solutions and peace of mind. Here are some options:
This is often used to give additional support to poor construction or overly damaged spaces.
Used to circulate any lingering moisture, this solution can help prevent rusted water lines or settling water.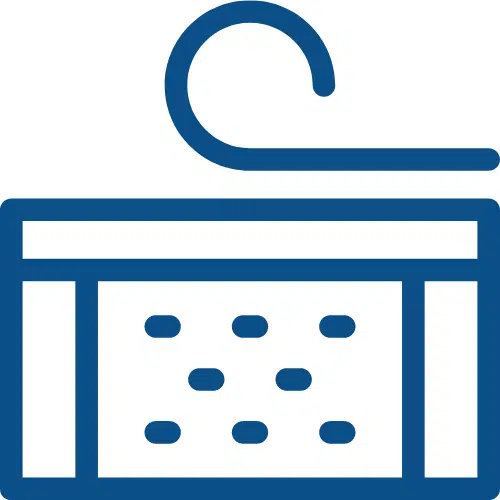 To ventilate your crawl space and seal your home. Protects against cold temperatures.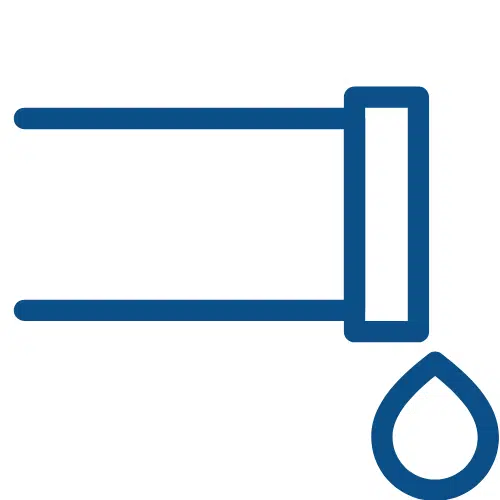 Should there be a leak, this solution will help remove lingering water and prevent it from pooling in your crawlspace.
Your Trusted Partner for Crawl Space Repair
The professionals at LUX Foundation Solutions are dedicated to creating tailored solutions for every customer. We've built our reputation on honesty and value, and on putting your interests before our bottom line.
Immediate action combats crawl space issues. Our experts act quickly and cost-effectively to make your home a safer and healthier place to live. Contact LUX Foundation Solutions today to learn more or to make an appointment.