Does Your Basement Have Any Water Damage?
Waterproof Your Home in Fairfax
Get The Top-Rated Basement Waterproofing Services In Fairfax VA
Industry Leader in Basement Waterproofing in Fairfax, Virginia
Any homeowner who has noticed foul odors, dampness, mildew, or water in their basement knows such unpleasant problems can be a nuisance. You likely use your basement for storage, laundry, bedrooms, or family recreation rooms, after all, and less-than-ideal environmental conditions can create massive problems — for more than just your stored belongings, too.
The presence of water in your basement threatens the structural integrity of your home and could lead to health issues if not resolved properly, but there are solutions. LUX Foundation Solutions has been serving the greater Fairfax, VA area with basement waterproofing and drainage systems solutions for years, helping to stop water damage to local homes and prevent it from getting worse.
Signs You Need Basement Waterproofing
Basement leaks can be as insignificant as moisture wicking through hairline cracks or as massive as major flooding. The issues that arise from leaks can be equally damaging, however. Pay attention to the clues that indicate you have a problem:
If you notice leaks in your basement, quick and proper remediation is key. Contact LUX Foundation Solutions as soon as you identify a problem, and our experts will be at your property in no time to get things back to normal.
Sources of Wet Basement Problems
What Causes Issues in Your Basement?
The signs of water damage are symptoms of wider issues. Before you jump to conclusions about the repairs, consider the underlying causes:
Call an expert to help you identify the cause of moisture in your basement.
Waterproofing Solutions in Fairfax, VA
At LUX Foundation Solutions, our team has the expertise to identify the source of the problems in your basement and provide you with the best course of action. Depending on the severity of the circumstances, we may advise a variety of solutions:
We keep water from entering at all by regarding your yard and applying sealant on the exterior of your home.
We do floor drain installation, sealant application, sump pump installation, and more to drain or remove excess water and reroute it in the future.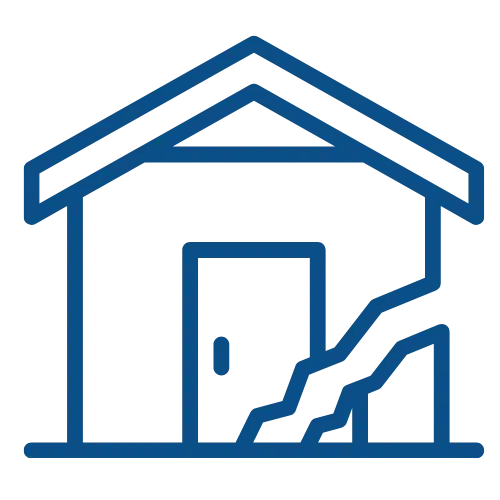 We fill cracks to prevent expansion, thereby avoiding further compromising the strength of your walls and floors and stopping water from pooling.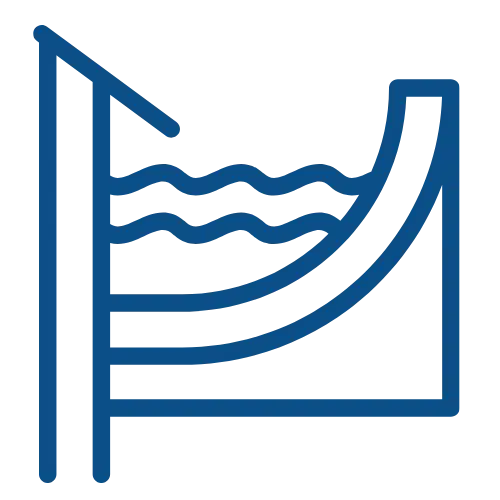 French drains help with drainage issues without compromising the look of your yard's landscaping.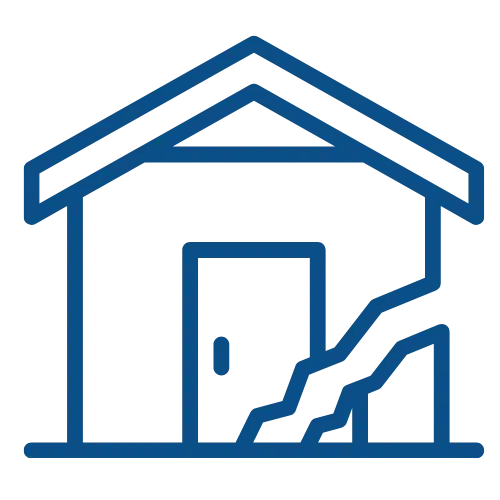 A wet crawl space can lead to mold, mildew, and poor air quality. We dry yours and waterproof it to keep this from happening in the future.
Water pooling near your house can erode your foundation. Extending your downspout away from your home can keep this from happening.
For questions about basement waterproofing in Fairfax, contact LUX Foundation Solutions today. Our experts are always ready to take your call, or to schedule an appointment for a free quote.
Let us help you decide which is best for your Fairfax-area basement. 
Don't wait until the damage is too severe to fix. Let's get started today.