Top Crawl Space Repair Services In Charles Town, WV
Crawl Space Repair in Charles Town, WV
Crawl Space Repair in Charles Town, WV
Your home's crawl space might just seem like an empty void, but it's actually a place where home problems can show up. Signs of crawl space issues can be worrying, with causes ranging from quick-fix issues to structural threats. 

Whatever your problem is, LUX Foundation Solutions has decades of experience in providing the best crawl space repair in Charles Town, WV. Contact our team, and we'll quickly make your crawl space safe and healthy.
Why Crawl Space Repair Is Required
Crawl spaces are vital in preserving health, safety, and foundational integrity. Here are some common issues that cause or indicate problems:
Unsealed crawl spaces can quickly become repositories for unwanted water. Heavy rainfall can be to blame, as can faulty plumbing. Look for standing water or corrosion of metal fittings.
Increased Humidity and Condensation
Crawl space moisture can cause high humidity and condensation levels. This can make homes uncomfortably warm and utility bills high.
These can cause or exacerbate existing allergies or skin conditions and contribute to serious medical issues like respiratory and pulmonary problems.
The issues above can lead to bending of floor beams and joists within a crawl space. This can badly impact a home's foundation. Look out for uneven, sagging, or bouncy floors.
If you notice any of these symptoms of crawl space issues, call LUX Foundation Services today. Our team is always ready to help you get your home back on track.
Common Crawl Space Problems
How Crawl Spaces Develop Moisture Issues
Damages happen in a crawl space for a variety of reasons. It's not uncommon for there to be multiple repairs needed, and many run hand in hand. Here are a few of the most prevalent that we see throughout the C, region:
Proper drainage is key to keeping your crawl space moisture-free. Improper support systems can lead to warping and impact the settling of your home as well as become a danger to the overall structure.
Our Crawl Space Repair Services
Crawl Space Repair Solutions in Charles Town, WV
Depending on the repairs needed for your crawlspace, LUX Foundation Services will send out a professional that can use one of the following solutions to shore up your waterproofing:
Stabilizer is often used to give additional support to poor construction or overly damaged spaces, which can occur because of time or improper building.
This solution helps circulate residual moisturizer and get it out of your home, thereby preventing rusted water lines or settling water.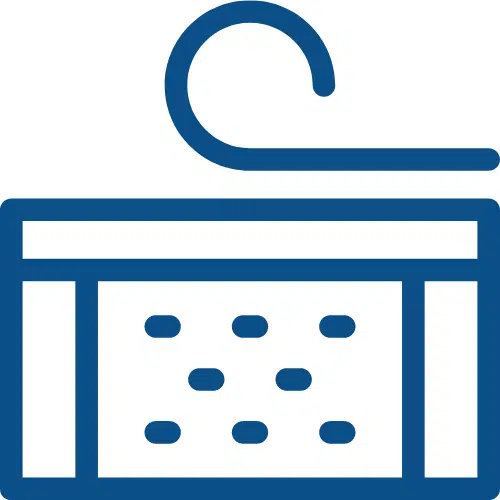 To ventilate your crawl space and seal your home. Protects against cold temperatures.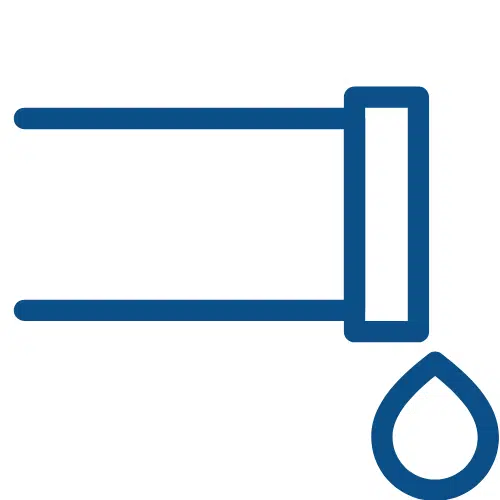 You want to get standing water out to make sure it's not able to wreak havoc on the underside of your house. This also helps prevent it from pooling in your crawl space in the future.
Work with Charles Town's Go-To Crawl Space Repair Team
Immediate action is recommended at any sign of crawl space issues. Our experts act quickly and cost-effectively to make your home a safer place to live. Contact LUX Foundation Solutions today for more information or to arrange an appointment.