Top Crawl Space Repair Services In Burke, Virginia
Crawl Space Repair in Burke, VA
Industry Leader in Crawl Space Repair in Burke, Virginia
Coming home to leaks and damages is never fun, especially if you've had a long day at work or simply don't have the time to deal with things like crawl space repairs. If you've noticed potential damage in your Burke-area home's crawl space, it may be time to have an expert come out to service your home and determine potential repairs.
That's what LUX Foundation Solutions is in business to do: help you get your home as water tight as possible and keep it that way for years to come. Most crawl space repairs are fairly quick to complete, too, and will help prevent future damage from occurring.
Is My Crawlspace Damaged?
You may be uncertain about what to look for when you're looking at the foundation of your home, and that's okay! If you notice any of the following, you may be looking at a little damage that needs a simple repair.
The longer these issues go unfixed, the more likely it is that your home's foundation will be compromised or that your air quality will be negatively impacted. Call Burke, VA's favorite foundation repair team as soon as you notice such problems to get them repaired in no time.
Sources of Crawl Space Problems
What Causes Crawl Space Damage?
A lot of damage in crawl spaces come from average causes, things that seem simple and that you may not notice until you're forced to do so. This might include:
Whatever the issue, our team is ready to get your home back into shape quickly to prevent further damage.
Crawl Space Repair Solutions in Burke, VA
Repairing a crawl space isn't as difficult or as scary as it seems, especially if you've got a team of expert professionals on your side ready and waiting to tackle it for you. LUX Foundation Solutions provides a number of solutions to make the process a breeze, like:
This is often used to give additional support to poor construction or overly damaged spaces.
Used to circulate any lingering moisture, this solution can help prevent rusted water lines or settling water.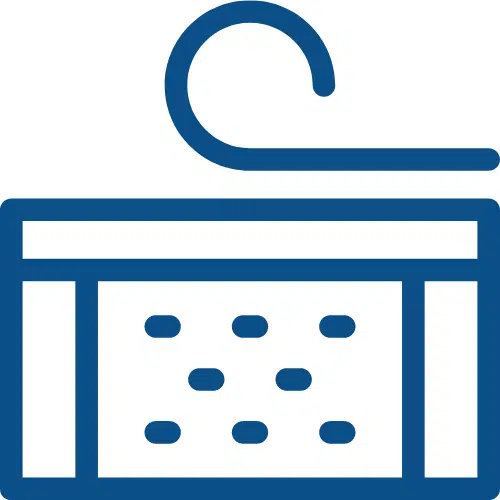 To ventilate your crawl space and seal your home. Protects against cold temperatures.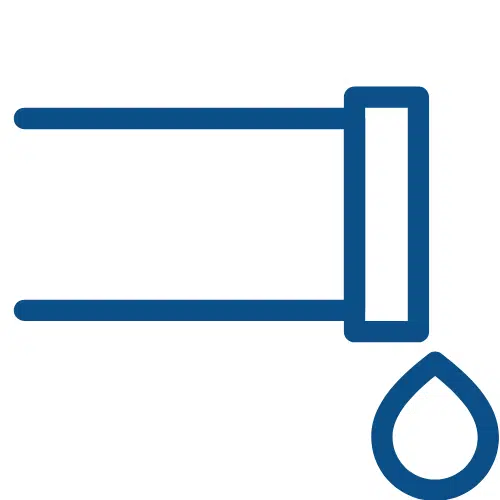 Should there be a leak, this solution will help remove lingering water and prevent it from pooling in your crawlspace.
Contact Our Professionals Today
With over 25 years of service in the engineering and construction industry, LUX Foundation Solutions pride itself on providing top-of-the-line services with long-term results. Our experts are happy to answer any questions, explain each of our services, and get the job done quickly and efficiently.
LUX Foundation Solutions provides crawl space repair you can trust. If you own a home in Burke VA, contact us today to see how we can help!