Top Basement Waterproofing Services In Burke, Virginia
basement waterproofing in Burke, VA
Industry Leader in Basement Waterproofing in Burke, Virginia
When you notice signs of water in your basement, it's time to call Burke's go-to for basement waterproofing services. LUX Foundation Solutions has been in business for 25 years, so you can trust our team to provide quality residential or commercial waterproofing solutions. 
Basement waterproofing helps prevent flooding by installing proper drainage systems, French drain installation,  and sealing cracks. The procedure also reduces excessive moisture levels that lead to mold and mildew, which can pose a threat to your health. Call LUX to prevent structural damage to your home's foundation and protect the items you've stored in the basement from water damage.
Signs That Your Basement Needs Waterproofing
There are plenty of signs to watch for if you want to make sure your basement is watertight and remains dry for decades.
If you see any of these signs, LUX is the expert you need for an immediate and lasting solution. Contact us today and let us help in waterproofing your basement.
Causes of Wet Basement Problems
Where Do Basement Moisture Problems Come From?
Such disruptions in your Burke-area basement could result from:
These problems may already be there, but LUX can fix them. Give us a call today.
Waterproofing Solutions in Burke, VA
LUX is Burke's go-to basement waterproofing service provider. After our cost-free assessment of your basement, we'll offer solutions based on the problem we identify. These include:
This includes yard-grading and sealant application, and serves to prevent excess water from entering into the basement. It also protects your home's structural integrity.
This entails sump pump installation, floor drain installation, and sealant application. The purpose is to remove excess water that gets into the basement and reroute it from the home.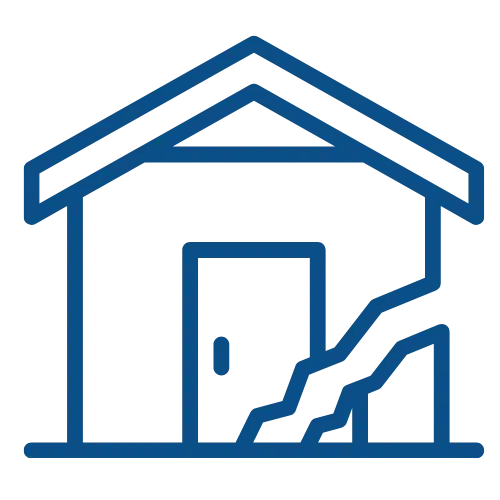 We repair cracks by filling them to prevent them from becoming broader. If left untreated, cracks compromise the strength of your walls and floors.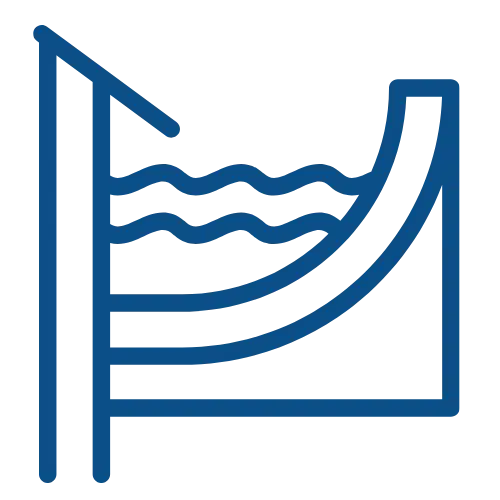 We create landscape French drains to redirect ground or stormwater away from your home. The technique naturally drains water from your yard.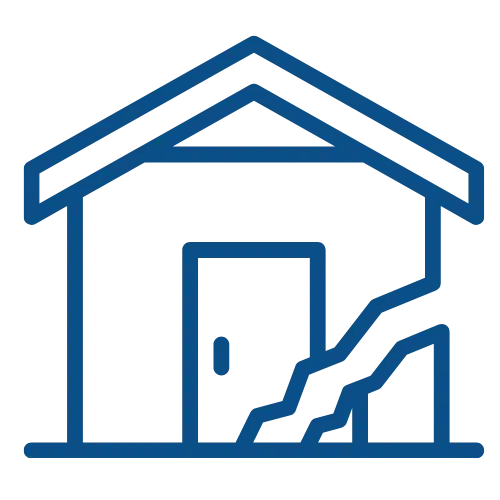 A wet crawl space can lead to mold, mildew, and poor air quality. We dry yours and waterproof it to keep this from happening in the future.
These are systems we install on your gutters to divert rainwater in a systematic and controlled way. The primary purpose is to move water away from the foundation and house.
A leaking or damaged basement can be fixed. Have a professional inspect the status of your basement and provide you with lasting waterproofing solutions.
Contact LUX Foundation Solutions today and schedule an appointment with an expert to have your basement inspected. Our team will be happy to answer all the questions you have about waterproofing.