Top Basement Waterproofing Services In Berryville, VA
basement waterproofing in Berryville
Industry Leader in Basement Waterproofing in Berryville, Virginia
Home and business owners in Berryville, Virginia, rely on LUX Foundation Solutions' more than 25 years of experience for their basement waterproofing solutions. Moisture or standing water in your basement can create havoc in many ways, including deteriorating your foundation, mold growth, ruining personal belongings, and more.
Our professional team of foundation experts can fix your basement waterproofing problems, and evaluate your structure to help you choose solutions that will produce long-lasting results. Ensure your basement is watertight by opting for our professional waterproofing options.
Does Your Basement Need Waterproofing?
It doesn't take much to identify a leak or issue with your basement's structure. If you notice one of these tell-tale signs, you know it's time to give LUX Foundation Solutions a call.
We are experts at solving these common basement issues, and have all the solutions and expertise to make your basement — and home or business — stronger and healthier.
Causes of Basement Damage
Why Basements Get Wet and Damaged?
There are several reasons your basement could be damp at different times of the year, but none of them are good.
Here are some possible causes:
At LUX Foundation Solutions, we've seen all these problems (and more) in homes and businesses in and around Greater Berryville. If your basement is wet, schedule an appointment, and we'll give it a free inspection.
Count on LUX for Waterproofing Solutions in Berryville, VA
Our team is the Berryville area's go-to for basement waterproofing. Our solutions are tailored to your foundation's specific needs. Here are a few of the solutions we offer.
We waterproof the exterior of your basement to protect its structural integrity and prevent water from entering your home.
Interior waterproofing reroutes the water that enters your home so it drains and moves away from your basement. This is an efficient, cost-effective solution to reduce dampness.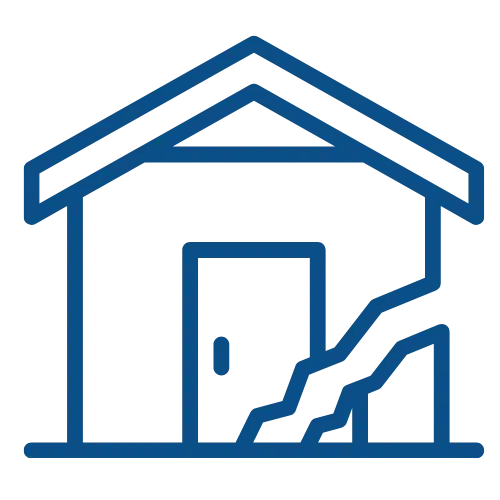 Cracks in concrete don't get better without help, and will almost definitely get worse over time — sometimes to the point of a wall or foundation slab completely failing. If you have cracks, we'll fix them before they can create even more damage.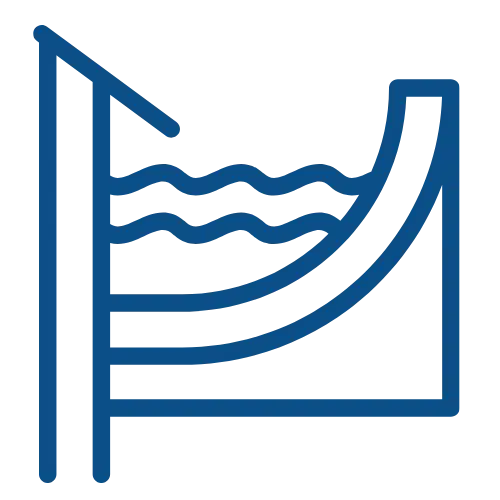 Drain water away from your foundations using a trench technique called a French drain. This solution prevents soil erosion without spoiling the overall look of your landscape.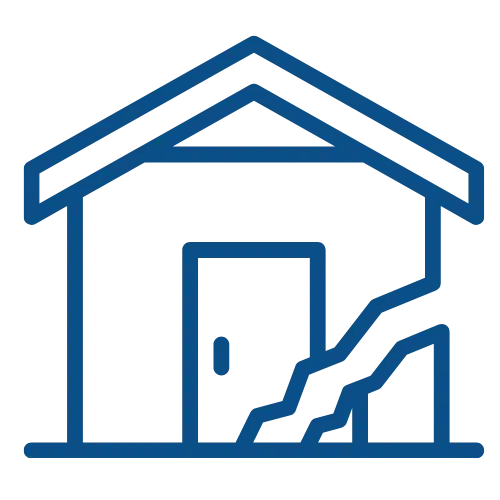 Waterproofing your crawl space can reduce mold and mildew in your building and increase the quality of the air you breathe. A wet crawl space may need some sealing or insulating.
Downspout extensions move water away from your foundations to control draining and prevent erosion or seeping.
If you've got moisture in your basement, the worst thing you can do is wait. Avoid further water damage to your home or business by scheduling your waterproofing today.
The experts at LUX Foundation Solutions are ready and waiting to help, so give us a call if you have any questions about our basement waterproofing solutions.
Contact us for basement waterproofing services in Berryville, Virginia.