Top Basement Waterproofing Services In Martinsburg, WV
basement waterproofing in Martinsburg, West Virginia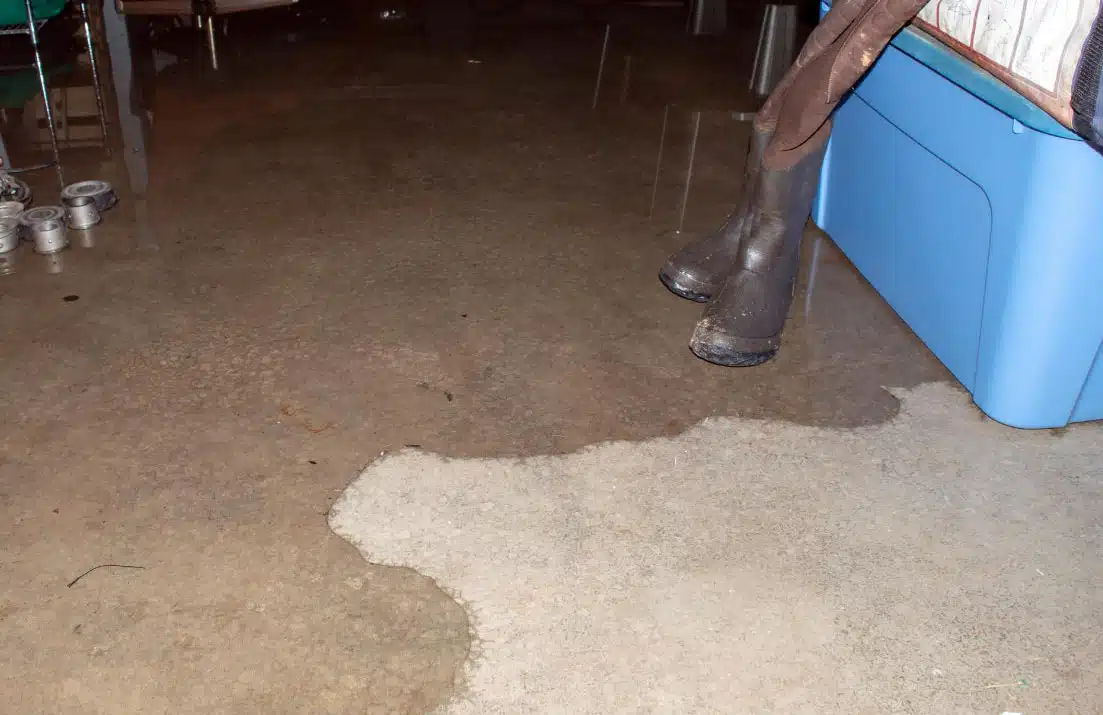 Basement Waterproofing in Martinsburg, West Virginia
Signs of water on your basement walls or floors can be an alarming sight. There are many causes — ranging in severity from quick fixes to structural threats — but the truth is that even the smallest issue can turn into a large one without a quick, professional solution. In Martinsburg, WV, that basement waterproofing professional is Lux Foundation Solutions!
The experts at LUX Foundation Solutions build on 25 years of experience to provide Martinsburg's best basement waterproofing and drainage systems solutions. Call us the instant you notice an issue, and we'll quickly get your home back to dry and safe in no time.
When Basement Waterproofing in Martinsburg, WV Is Necessary
Water can damage basements in many ways by exploiting several common flaws. These cause a variety of issues, any one of which can be the beginning of serious problems. This doesn't just cause trouble for the structure but also for the health and safety of its inhabitants.
LUX Foundation Solutions has over two decades of professional experience in resolving these issues. Call today for a consultation and let an expert help. Get the high-quality basement waterproofing service you need in Martinsburg, WV today with Lux Foundation Solutions.
Causes of Wet Basement Problems in WV
Common Sources of Basement Problems
A lot of things can cause basements to become damp. Some of the most common include:
At LUX, we've seen all these and many more. Call us today to speak with an expert about your moisture issues so we can help you get started on a solution. A damp basement can quickly lead to a mold problem or even severe foundation damage, so don't put off basement waterproofing any longer!
Basement Waterproofing Solutions in Martinsburg, WV
An expert basement waterproofing team does more than drain and dry an area. They restore it to its former condition while providing property owners with actionable advice on best practices, safety, and preventing future recurrences.
Martinsburg, WV property owners shouldn't settle for less than this comprehensive approach when they need basement waterproofing. Connect with LUX today for more on how our solutions can get your basement dry and keep it that way. You deserve the best for your basement waterproofing needs in Martinsburg, WV, and that's exactly what you get with Lux Foundation Solutions. Call today!
We keep water from entering at all by regarding your yard and applying sealant on the exterior of your home.
We do floor drain installation, sealant application, sump pump installation, and more to drain or remove excess water and reroute it in the future.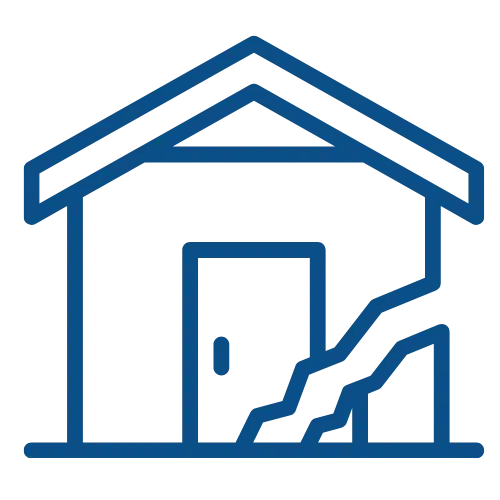 We fill cracks to prevent expansion, thereby avoiding further compromising the strength of your walls and floors and stopping water from pooling.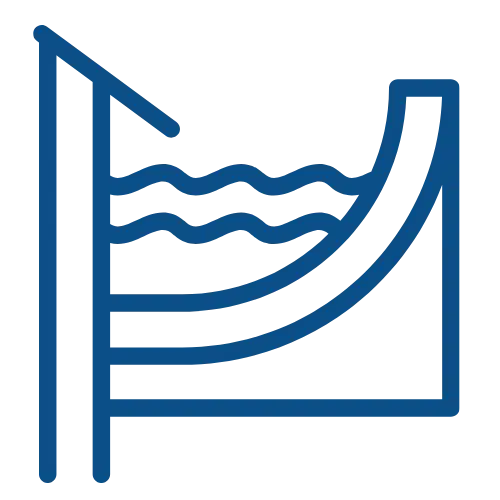 French drains help with drainage issues without compromising the look of your yard's landscaping.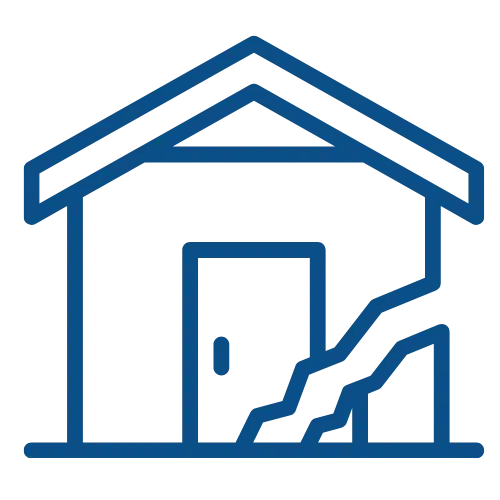 A wet crawl space can lead to mold, mildew, and poor air quality. We dry yours and waterproof it to keep this from happening in the future.
Water pooling near your house can erode your foundation. Extending your downspout away from your home can keep this from happening.
LUX Foundation Solutions has a long list of satisfied customers in Martinsburg, WV and beyond who have sought help with their basement waterproofing.
Every property owner should feel secure that their basement waterproofing issue can be successfully repaired. It's never too early or too late to call the experts, no matter which of the above problems you have.
Contact us today for an appointment to explore all your available options. Here are a few reasons LUX is the right choice for your job: