Top Basement Waterproofing Services In Harrisonburg, VA
basement waterproofing in Harrisonburg, VA
Industry Leader in Basement Waterproofing in Harrisonburg, VA
Water damage can quickly go from a minor inconvenience to a major problem. Even a small amount of water can have devastating consequences for your home or business. That's why it's so important to trust your basement waterproofing efforts to a professional. In Martinsburg, VA, that basement waterproofing professional is Lux Foundation Solutions.
Basement waterproofing uses specialized materials to prevent unwanted water from entering a basement or building. The process often requires the use of sealant materials and installing drains or sump pumps, and can be important for home or building owners because what may look like a minuscule trickle or leak could actually be a red flag for major issues in the future.
Unwanted moisture in a basement can cause structural damage, leave behind mold, and create additional hazards. Prevent such situations and protect what you've stored in the space. LUX Foundation Solutions provides all of your solutions for basement waterproofing in Harrisonburg, VA.
Is It Time to Waterproof Your Basement?
If you're uncertain whether it's time to contact a professional to come out and waterproof your basement, look out for these signs.
The experts at LUX Foundation Solutions have been serving the greater Harrisonburg community with basement waterproofing services for more than 25 years. Call us to help you shore up your basement against water damage today.
Sources of Wet Basement Problems
What Causes Basement Moisture?
If you've got water in your basement, our team is prepared to help you find out what's causing the problem. These are some of the most common issues:
LUX Foundation has been solving these problems and more for decades. Give us a call to get your drainage situations cleared up as soon as possible. When you need dependable basement waterproofing in Harrisonburg, VA, you need Lux Foundation Solutions. Call us today to schedule your appointment.
solutions for Basement Waterproofing in Harrisonburg, VA
A little work today can go a long way towards saving you from costly repairs down the road. Lux Foundation Solutions is THE go-to team for basement waterproofing in Harrisonburg, VA! We're here and ready to provide you with the following services:
We protect your basement's structural integrity to prevent water from getting in.
We reroute water so it drains properly, thereby avoiding mold and mildew.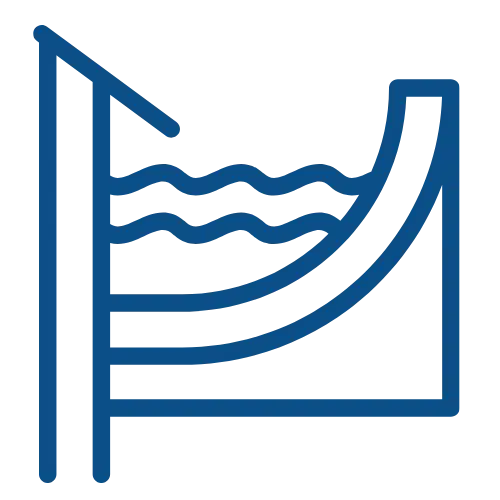 Proper drainage systems outside can keep your basement healthy and dry for years to come.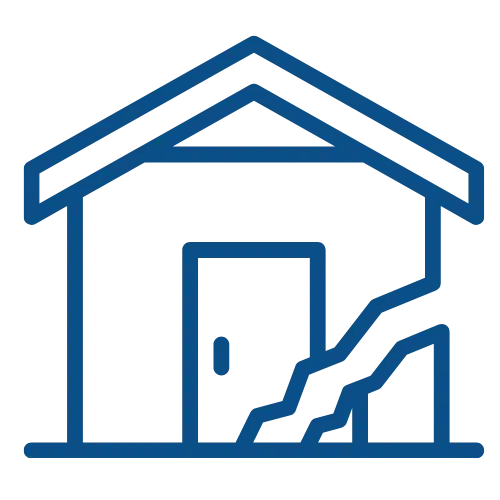 A wet crawl space can lead to mold, mildew, and poor air quality. We dry yours and waterproof it to keep this from happening in the future.
LUX Foundation Solutions: Here to Help
Our goal is to provide you with quality service and long-term fixes, and our team of experts tailor our services to combat your specific problem. For all of your interior and exterior basement waterproofing solutions, call LUX Foundation Solutions today. 
Here to help you the moment you notice something out of the ordinary in your basement. Contact us for basement waterproofing services in Harrisonburg, VA.