Top Crawl Space Repair Services In Arlington, VA
Crawl Space Repair in Arlington, va
An Industry Leader in Crawl Space Repair Services
There are many reasons crawl space issues occur in your home or office, and not knowing what has gone wrong or what you need to fix can be daunting. Whatever the problem, you need an expert to help you fix it as soon as possible. In Arlington, VA, that crawl space repair expert is LUX Foundation Solution.
When your Arlington-area home is experiencing crawl space damage, look no further than LUX Foundation Solution for crawl space repair services.
We have decades of experience remediating all types of foundation issues, and many of our repair options even include warranties that are transferrable or valid for the lifetime of your home. 
When you are seeking professional crawl space repair contractors, the LUX Foundation Solutions team has the answers.
When to Be Concerned About Your Crawl Space
The crawl space is the hollow area under the floor of your home between the first floor and the ground. It is usually one to three feet in height, and can conveniently hide the interior workings of the house — duct work, plumbing, electrical wiring and insulation — that would normally be in the basement.   Some of the most common problems that might occur in your crawl space include:
These issues leave openings for water to seep into your crawl space and create long-term problems with erosion, pooling water, foundation issues, mold and mildew, and more. Call us to get your crawl space's integrity checked today.
Sources of Crawl Space Problems
What Causes Crawl Space Moisture Issues?
If you've noticed damages to your Arlington-area crawl space or are worried about potential ones in the future, these causes are good to watch for.
Improper support systems can lead to warping and impact the settling of your home as well as become a danger to the overall structure.
Crawl Space Repair Solutions in Arlington, VA
The specific damage or issues in your building's crawl space will determine which repair solution is best for your needs. LUX Foundation Solutions provides peace of mind and long-term safety for your home with the following crawl space repair solutions.
This is often used to give additional support to poor construction or overly damaged spaces.
Used to circulate any lingering moisture, this solution can help prevent rusted water lines or settling water.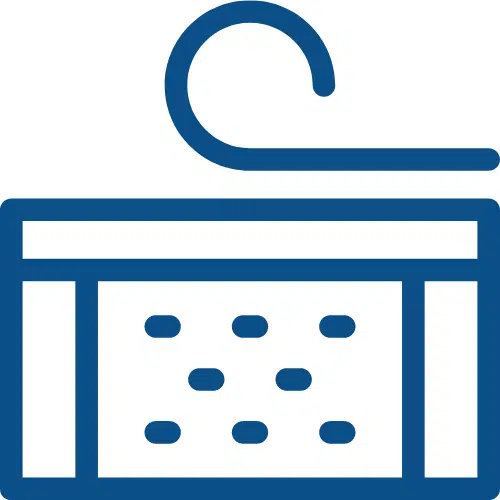 To ventilate your crawl space and seal your home. Protects against cold temperatures.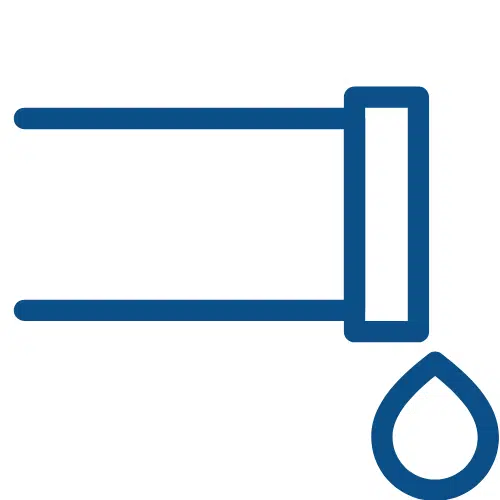 Should there be a leak, this solution will help remove lingering water and prevent it from pooling in your crawlspace.
Let us Help You Repair Your Crawl space in Arlington, VA
LUX Foundation Solutions offers proven solutions to repair damage to your crawl space and ensure your safety. Water damage can be devastating to your home if allowed to progress. In the long run, repairs done now will save you from a future, costly disaster.
The first step is to call us to schedule a free inspection for crawl space repair in Arlington, VA. Once we assess the damage, we'll advise you with the appropriate solution to restore your home to good health. Get in touch to get started today.