Top Crawl Space Repair Services In Alexandria, VA
Crawl Space Repair in Alexandria
Industry Leader in Crawl Space Repair in Alexandria, Virginia
Figuring out why your Alexandria-area crawl space has leaks or standing water can feel like a giant task, and it's only compounded by then making necessary repairs. At LUX Foundation Services, we understand how complicated some issues may seem and have the experts to provide long-term solutions for your home's foundational damage. 
Whether you're seeing warped floors, termite damage, or other troublesome issues, our team of professionals can walk you through the necessary steps to resolve your crawl space worries and provide important solutions.
Signs Crawl Space Repairs Are Needed
There are numerous things that can happen to a crawl space and cause havoc, but each means you should have a foundation services company come out as soon as possible. Catching issues early can save you from detrimental damage — and the high costs of remediating it. 
Here are a few of the top identifiers that you've got crawl space problems:
If you notice any of these symptoms of crawl space issues, call LUX Foundation Services today. Our team is always ready to help you get your home back on track.
Common Crawl Space Problems
How Crawl Spaces Develop Moisture Issues
Damages happen in a crawl space for a variety of reasons. It's not uncommon for there to be multiple repairs needed, and many run hand-in-hand. Here are a few of the most prevalent that we see throughout the Alexandria, VA, region:
Proper drainage is key to keeping your crawl space moisture-free. Improper support systems can lead to warping and impact the settling of your home as well as become a danger to the overall structure.
Our Crawl Space Repair Services in Alexandria, VA
Crawl Space Repair Solutions in Alexandria, VA
Depending on the repairs needed for your crawl space, LUX Foundation Services will send out a professional that can use one of the following solutions to shore up your waterproofing:
A stabilizer is often used to give additional support to poor construction or overly damaged spaces, which can occur because of time or improper building.
This solution helps circulate residual moisture and get it out of your home, thereby preventing rusted water lines or settling water.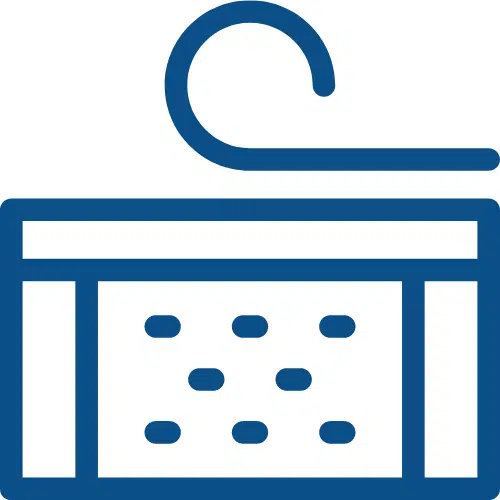 To ventilate your crawl space and seal your home. Protects against cold temperatures.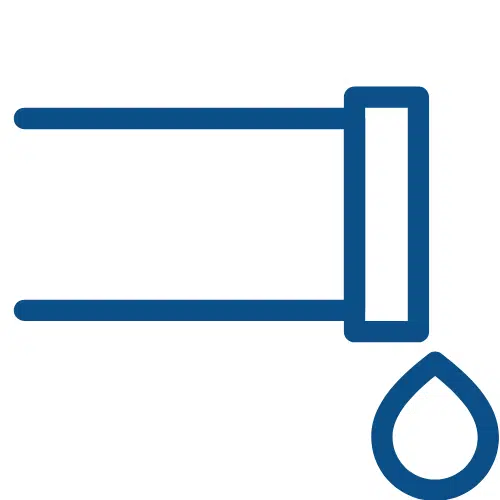 You want to get standing water out to make sure it's not able to wreak havoc on the underside of your house. This also helps prevent it from pooling in your crawl space in the future.
Work with Alexandria's Go-To Crawl Space Repair Team
If you're ready to have your home as water-tight as possible, then it's time to call the team at LUX Foundation Solutions. We've been serving Greater Alexandria with crawl space repair services for decades, and we can't wait to help you get your home's back in tip-top shape. When you need crawl space repair in Alexandria, VA, we're the name to know!
Contact us today to speak with an expert about any crawl space repairs you may need, and to get answers for any concerns you may have.